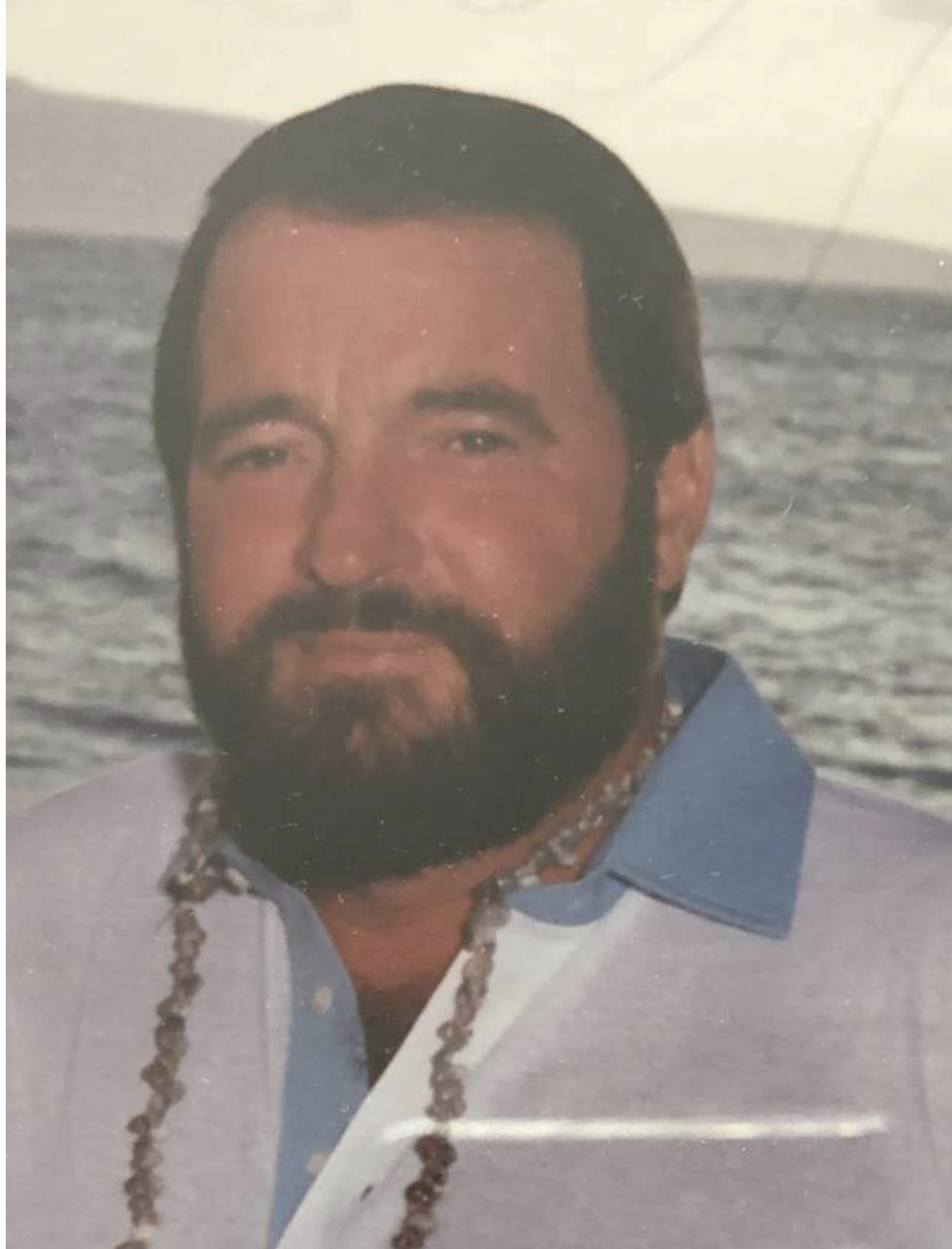 Keith Leroy Graham
Keith Leroy Graham was born Oct. 16,1938 in Custer, South Dakota to Emma and Dale Graham.
In 1942 his family moved to Tacoma, Washington where his father was employed at the Tacoma shipyards. Keith graduated from Franklin Pierce High School in 1956. Shortly after graduation Keith enlisted in the U.S. Air Force, serving four years of which some were spent in Korea. Returning home, Keith married Donna Abbott. Together they had two sons Jerry and Terry Graham. Keith Worked in sales for many years before beginning his career in real estate specializing in land and timber.
In 1988 Keith moved to Othello where he and Kathy managed Othello Manor Trailer Park which Keith and his partner AJ Ballastrasse were owners. After a 14-year engagement, Keith and Kathy McKinney married in 2002.
In November 2011 Keith was stricken with a severe stroke which results in left side paralysis. Keith was cared for at home until the time of his passing on Aug. 14, 2019.
Keith is survived by his wife Kathy; sons Jerry and Terry Graham; stepchildren Jack, Chad Hoskins and Sabra Schmidt; sister Dixie Turner (Richard) of Portland Oregon; grandchildren Sierra, Hannah and Marlee Graham and one great-grandson; step-grandchildren AJ, Zack and Jennifer Hoskins. Xavier and Alisha Hoskins and Naithen and Donovin Schmidt and one great-granddaughter and nephews Mike Graham and Mark, Randy Dan and Ken Turner.
Keith was preceded in death by his parents Emma and Dale Graham, brother Ronald and nephew Jimmy Graham.
Services for Keith will be held on Sept. 7, 2019 at 12:30 p.m. at Stevens Funeral Chapel with a reception to follow at Eagles Lodge 127 E Larch St. In lieu of flowers the family asks that you consider a donation to the Eagles Scholarship Fund.