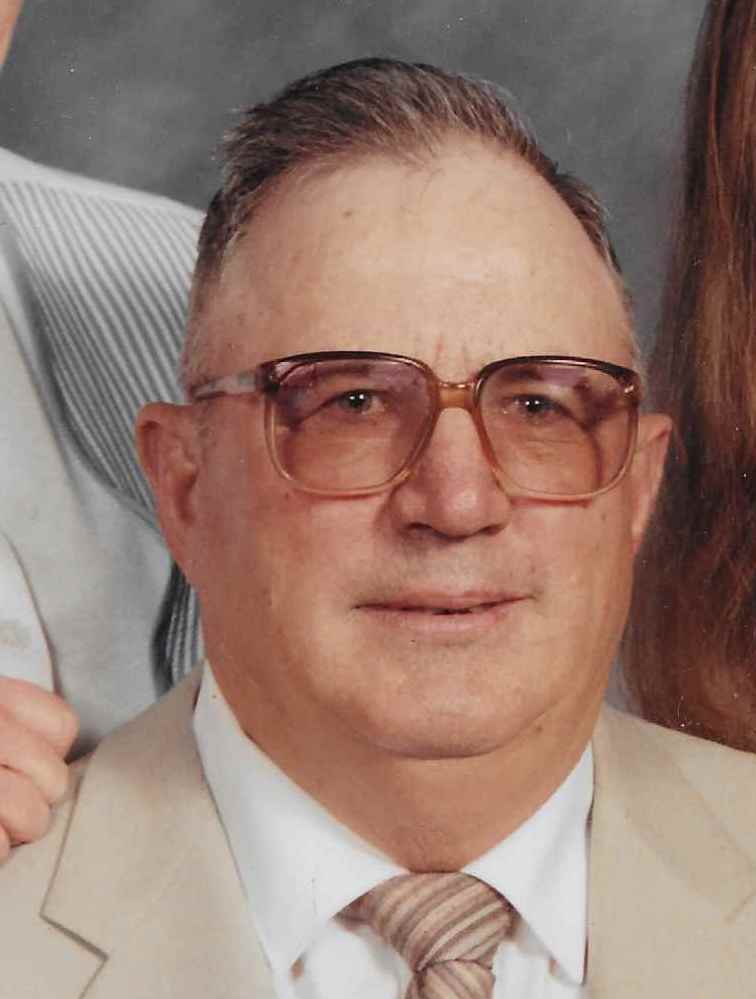 Orlando James "Pat" Hecker
Orlando James (Pat) Hecker age 87 of Othello, WA pass away September 15, 2019 at his home on bench road from cancer.
Pat was born December 18, 1931 in Gervais, OR to Joe and Erdina Hecker, the forth of six children, two girls and four boys. He grew up in the Yakima Valley, where he help on the farm and gained a lifelong love for automobiles and tractors. Pat joined the Air Force and served as an airmen second class in Navisota, Texas where he met and married his wife of 63 years Edith (Bernice) Sykes, they were married June 14, 1952 The couple had two children Barbara and Pat Jr. The couple lived in Texas until Pat's honorable discharge in September 1953, then moved back to the Yakima Valley where Pat worked for the Irrigation project until they moved to Royal City, WA in 1965 when he worked for the Columbia Basin Irrigation District until he retired in 1992. Pat also had a small farm in Smyrna, WA that he enjoyed working until the death of his wife in 2015, he then moved to Othello, WA to be close to his son and granddaughters.
Survived by: His son Patrick James Hecker Jr. and his daughter – in – law Ana Hecker of Othello, WA a son – in – law Gary Gardner of Yakima, WA one brother Raymond Hecker of Canada a sister Helen Baker of White salmon, WA 6 granddaughters, 5 great grandchildren and many nephews and nieces.
Predeceased by: His wife Edith Bernice Hecker January 7, 2015 his daughter Barbara Gardner, his father Joe Hecker, his mother Erdina Hecker, one sister Mary Shields and two brothers Joe Hecker Jr. and John Hecker.
There will be no service. Interment at Terrace Heights Memorial Park Yakima, WA.