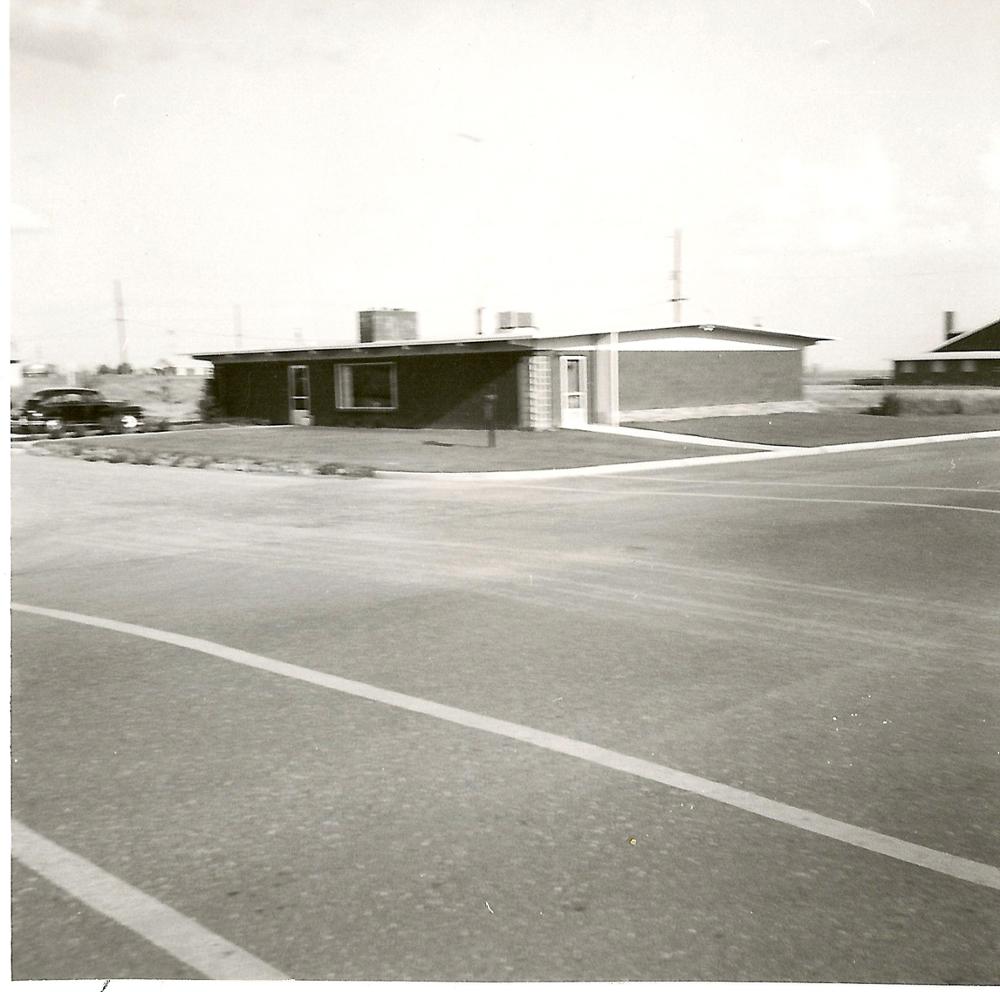 In 1957 Ted and Jean Muscott moved to Othello and began construction of Muscott Funeral Home. In September of that year they served their first family, establishing a tradition of caring personal service that continues to this day. In the mid 1970's Muscott Funeral Home underwent a extensive remodel, adding; a 120 seat chapel, an admistrative office, meeting lounge, and two multi purpose rooms.
The Muscotts retired in 1987, selling the firm to Jeff and Teddy Stevens.
The Stevens continued the legacy of service as Stevens Funeral Chapel, branching out their service to the adjoining communities. In 1998 the Stevens retired selling the firm to the Hamilton Group, which then became Keystone North America and in 2010 became a part of Dignity Memorial. In October of 2014, Stevens once again became a family owned operation. Alan and Avia Thompson purchased Stevens Funeral Chapel October 5, 2014. Today, as in 1957, every person that walks in our door is served as family. With a continuing legacy of excellence in caring and compassionate service and community involvement we continue to be neighbor serving neighbor, growing and creating new avenues of service.
---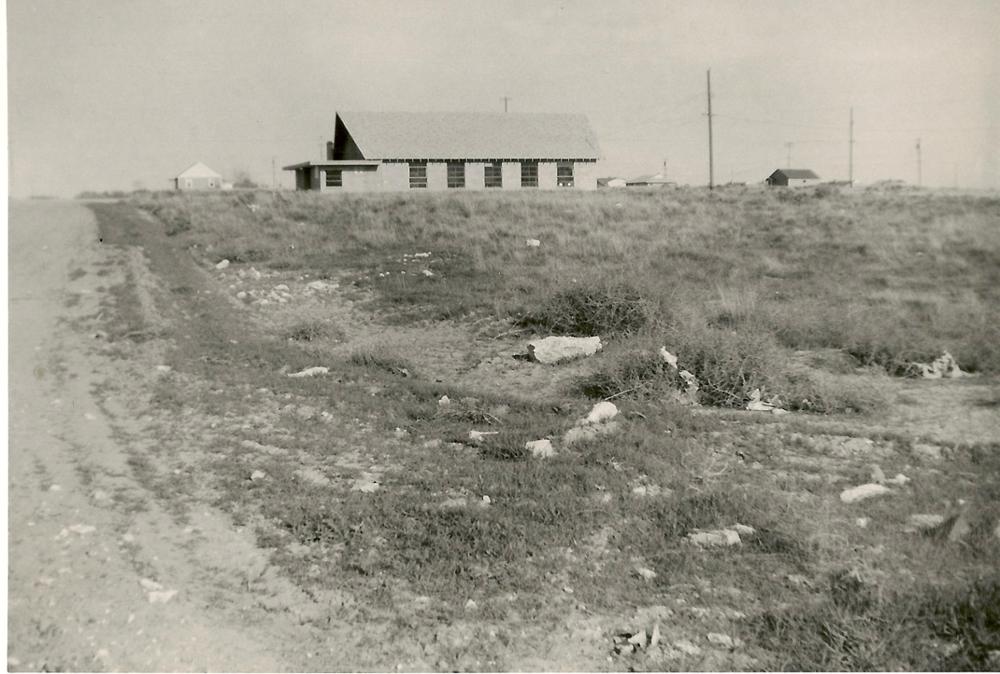 Stevens Funeral Chapel is a full service death care establishment located in Othello, the heart of the Columbia Basin in Eastern, Washington. We are surrounded by apple, pear, cherry and peach orchards, vineyards, as well as ground crops of corn, potatoes, mint, grains, peas and beans.
Since opening its doors in 1957, we have proudly served the people of Othello and the surrounding area, including the communities of Connell, Royal City, Mattawa, Warden, Moses Lake, Desert Air and Lind.
For over 50 years Stevens Funeral Chapel has developed a reputation for serving both burial and cremation families with care and compassion and concern. We are now a part of the Danekas Ritzville family to better serve our community as we grow.
Funerals are a subject that no one wants to talk about until the need arises. That is when Leeland "Dean" Lewis, at Stevens Funeral Chapel steps forward to assist those in need. We believe that excellence in service is our primary goal. We work with every family to create a celebration of a life well lived, that shows, gratitude, honor, respect and praise.

Stevens Funeral Chapel is neighbor serving neighbor. We believe it's your life, your memories and our priority.