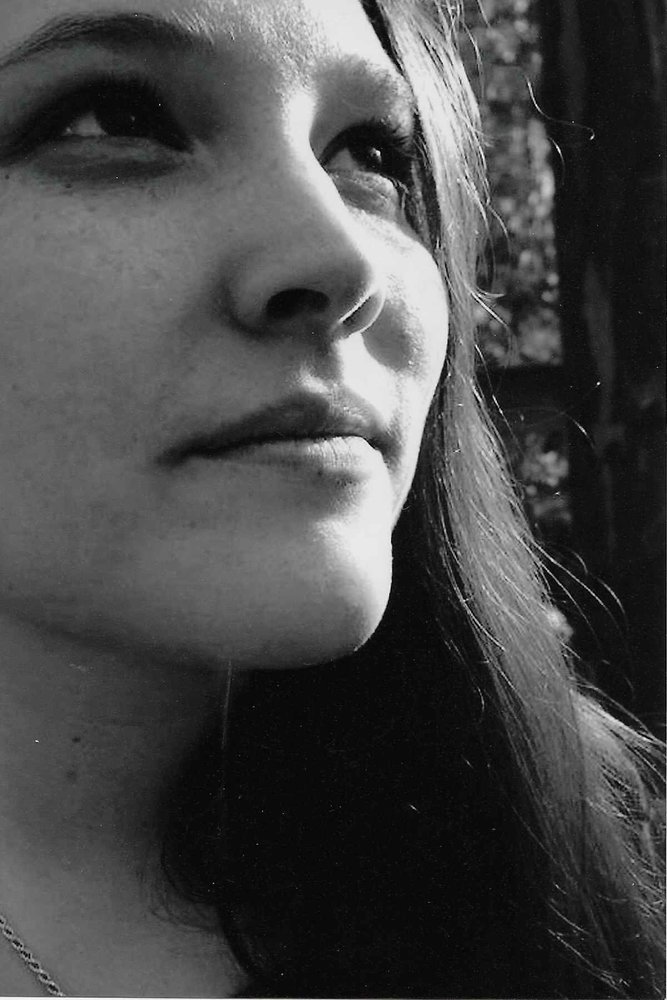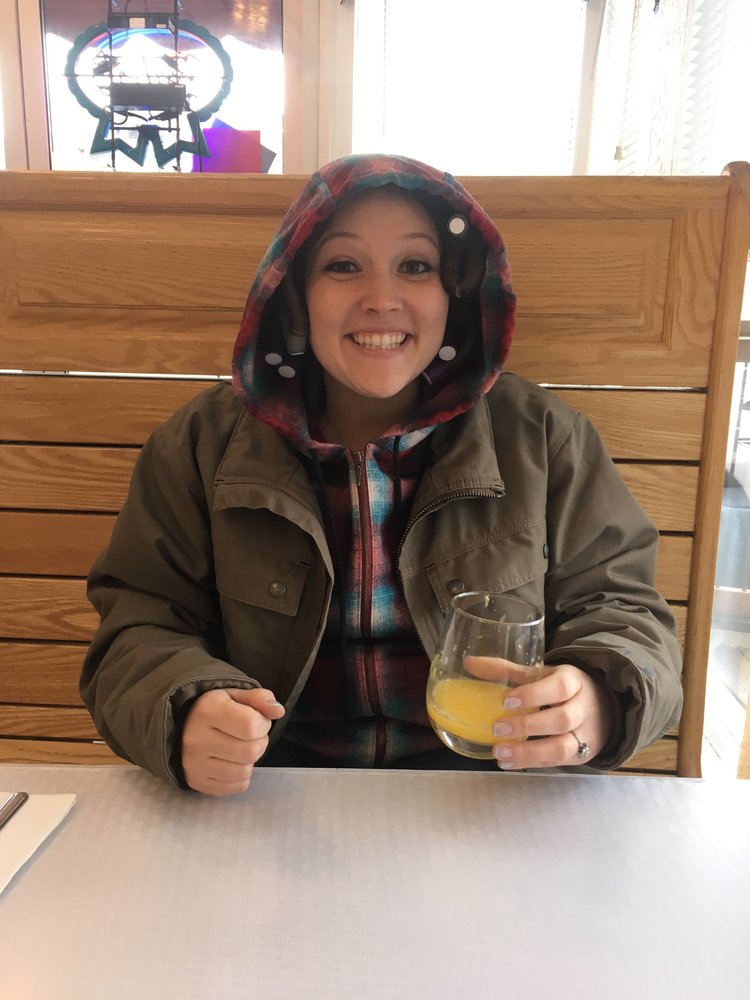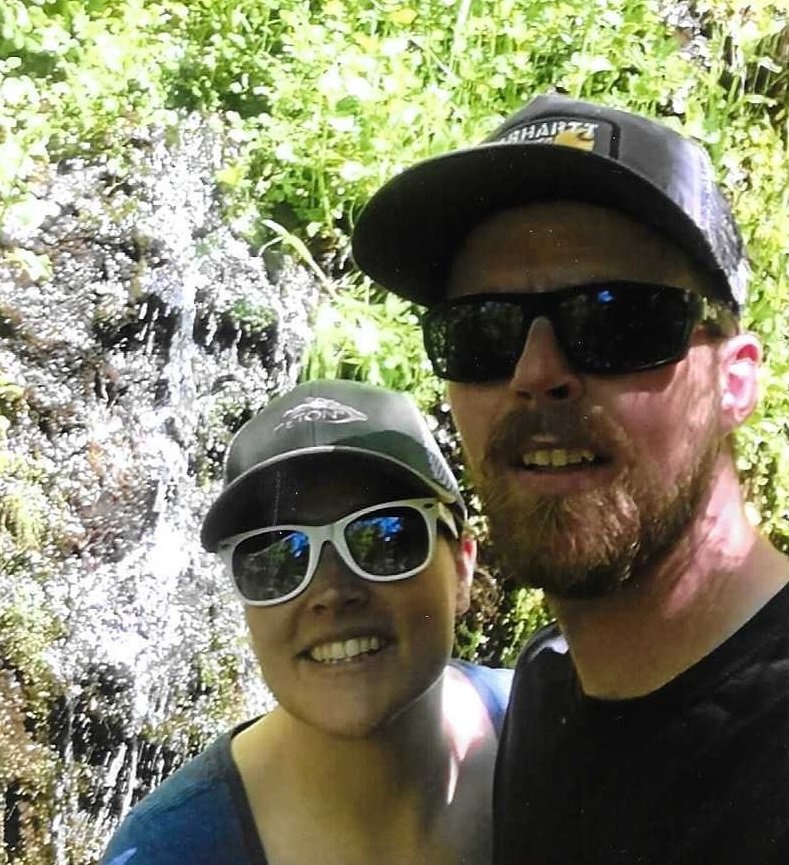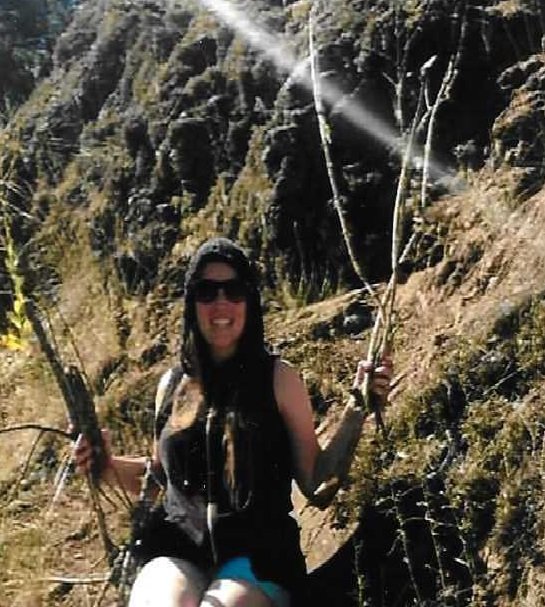 Obituary of Ashley Jean Alred
Ashley Jean (Lango) Alred Sept. 9, 1983 - Oct. 29, 2018
Ashley was called home by OUR LOVING LORD following an automobile accident. She is greatly missed by all who knew her.

A heart of gold stopped beating. Her gentle hands now rest.
God broke my heart to prove to me, He only takes the best.
I think of you in silence, I often speak your name.
All I have now are memories, and your pictures in a frame.
A million times I've cried. If love alone could have saved you, you never would have died.
It broke my heart to lose you.
But you didn't go alone, for a part of me went with you the day God took you home.
A celebration of her life will be held on Sunday, November 4, 2018 at the Connell Community Center, located at 211 E. Elm St. Connell, WA 99326. This event is open to all that knew her.
Celebration of Life
12:00 pm - 2:00 pm
Sunday, November 4, 2018
Connell Community Center
211 E Elm St
Connell, Washington, United States
(509) 234-9212
A Celebration of her Life