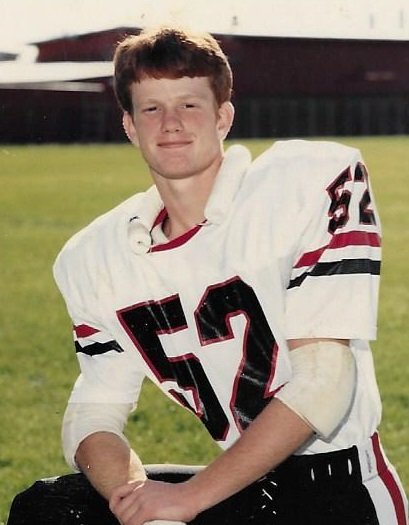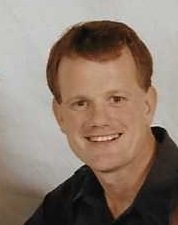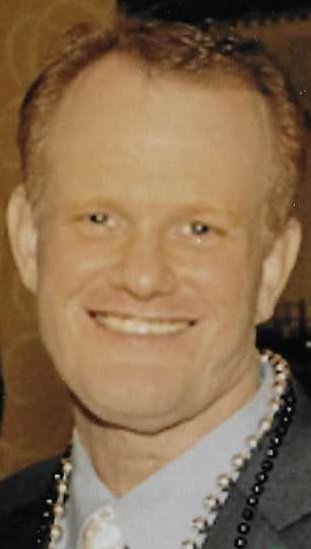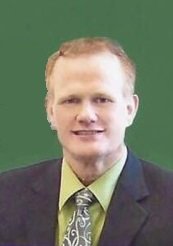 Obituary of John Taylor
On Monday, January 21, 2019, John Daniel Taylor, father of 2 sons, passed away at the age of 49.
John was born on December 5, 1969 in Othello, WA to John Taylor and Jaelee Harvey. John grew up in the Othello area and graduated from Othello High School. After graduation, John served a mission for The Church of Jesus Christ of Latter Day Saints in Taipei, Taiwan. John enjoyed sales and marketing and worked for various companies in Washington, Colorado, Texas, and China. He was fluent in Mandarin Chinese and that played a significant role in his career ad personal lfe.
John and his family Lived in China for 5 years where he founded and was CEO of Für Change. After he successfully launched his business in China, John moved his headquarters to Texas which brought him back to the states. John enjoyed playing and watching football and was instrumental in starting The Grid Kids football program in Othello.
John was adventurous and enjoyed snow and water skiing and camping. No matter where he was, his favorite place to be was with his family.
John is preceded in death by his brother, Jimmy Taylor. He is survived by his sons Trae and Ein Taylor, parents Mike & Jaelee Harvey of Othello, John & Debbie Taylor of Surprise, AZ, his siblings Jay (Tracie) Taylor, Jennifer (Roy) Garza, Michael (Fernanda) Harvey, Jordan (Rachel) Taylor, Danielle (Brian) Peterson, and several aunts, uncles, cousins, nieces, and nephews.
Funeral services will be held on Saturday, January 26, 2019 at 10 am at The Stake Center of the Church of Jesus Christ of Latter Day Saints located at 1200 E. Rainier St., Othello, WA
Visitation
9:00 am - 9:50 am
Saturday, January 26, 2019
The Church of Jesus Christ of Latter day Saints, Othello Stake Center
12th & Rainier St
Othello, Washington, United States
Funeral Service
10:00 am - 11:00 am
Saturday, January 26, 2019
The Church of Jesus Christ of Latter day Saints, Othello Stake Center
12th & Rainier St
Othello, Washington, United States
Commital
11:30 am - 12:00 pm
Saturday, January 26, 2019
Bess Hampton Memorial Gardens
1915 Cemetery Rd
Othello, Washington, United States
5099894291